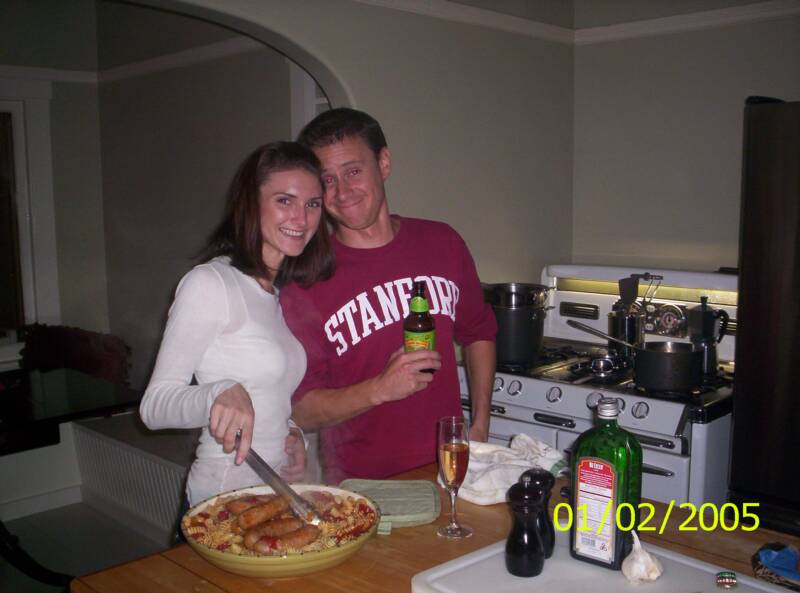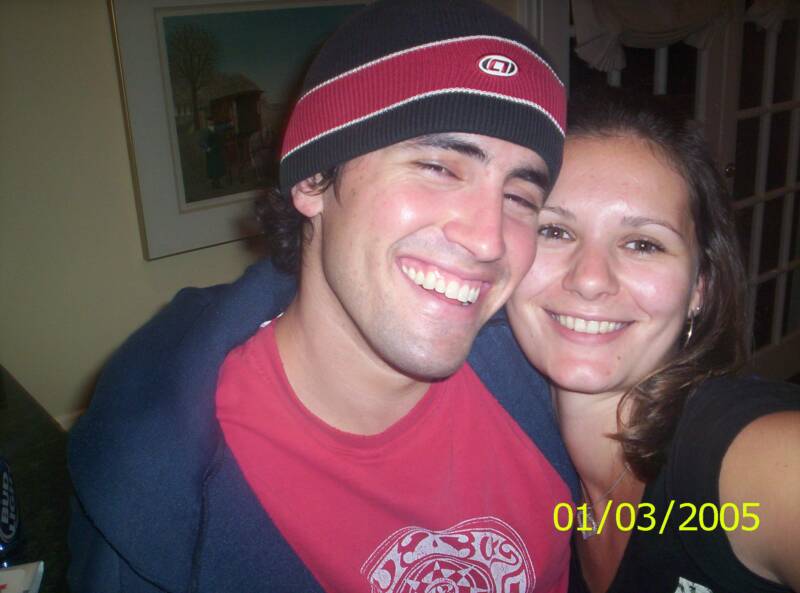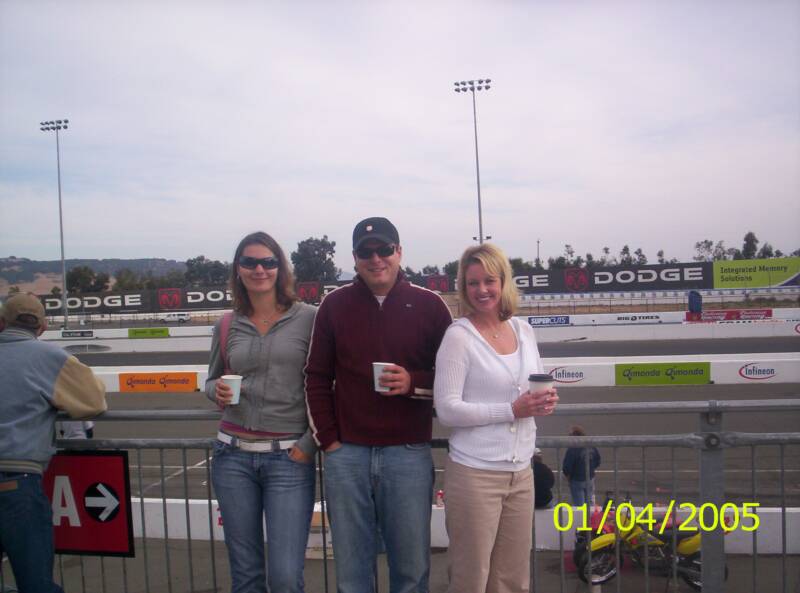 Dustin and Lindsey at their home Sept. 30th. Great dinner it was,  oooooohhh yeah. 

Great Night at Chris Parker's House, I brought over the bubble wine, and everybody did some serious dancing. 

Oct. 1st at Sears Pt. Grant Riggs got 2nd place in his first race.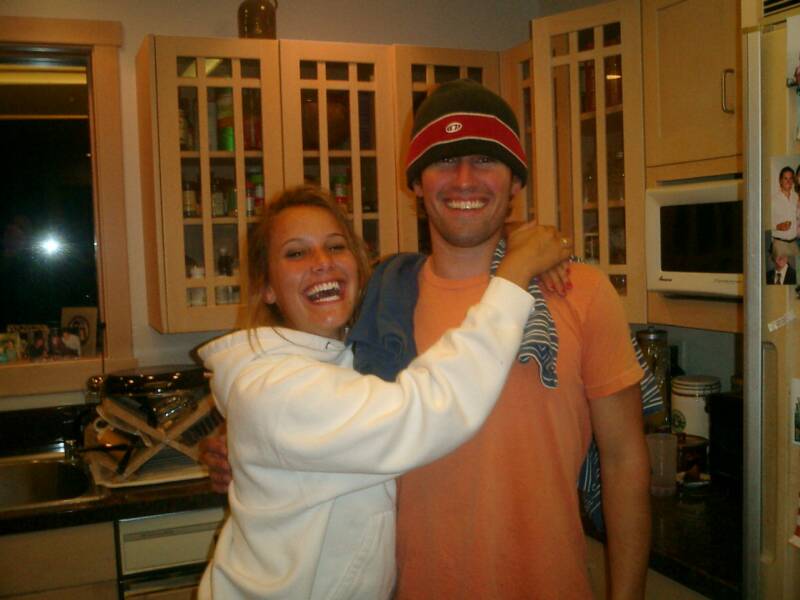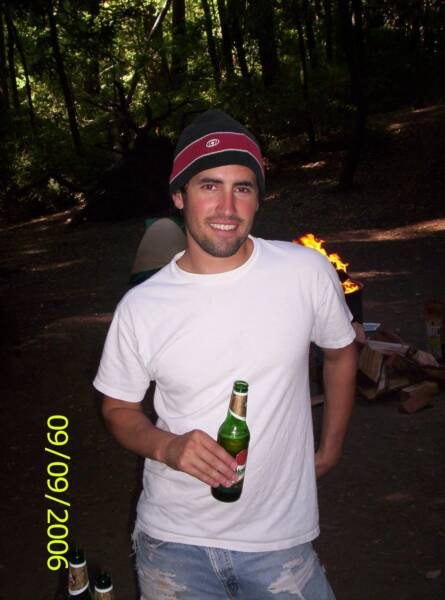 With Sister Laura on Oct. 2 2006

Check Out the Photos Below.  Each Month Has Separate Photos From All Over.